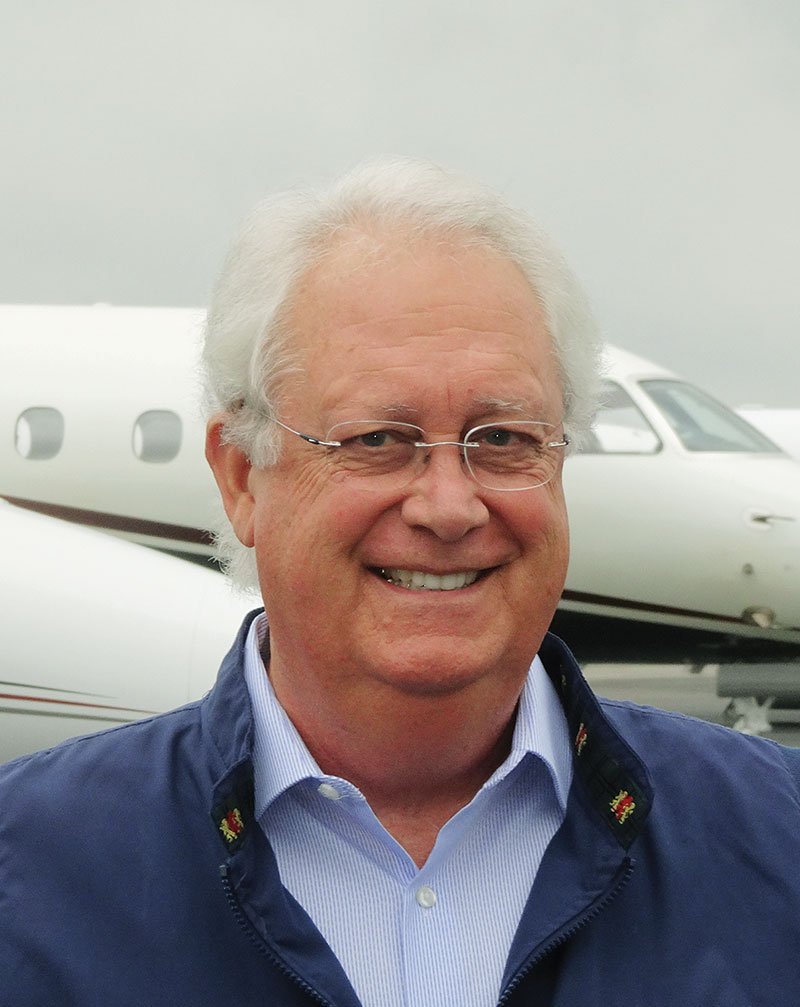 Ron Maness – Airport Director

Ron Maness has been involved with aviation his entire career for over 10 years with the Air Force, including as a Captain for the inaugural class of the first TOPGUN training wing in California, and 2 years as a pilot for the Air Force precision flight squadron, the Thunderbirds. Following his military career, Maness joined U.S. Airways where he served as a pilot for 22 years. Prior to accepting his current role as Director, Maness served three terms as Airport Manager in Moore County in 2004-2007, 2010-2012 and again in 2018-2020. He was instrumental in assisting the United States Golf Association with two U.S. Open Championships and coordinating the unique operations plans to handle thousands of flights that arrived and departed at the airport in 2005 and 2014.
Maness's responsibilities as Director will to manage all the operational aspects of the airport to include increasing revenues, providing exceptional customer service, and ensuring customer satisfaction. He will the oversee, along with the members of the Airport Authority, the short and long-term strategic plans for the facility and he will work with federal, state, and local agencies for grants supporting facility maintenance, growth in capacity and service, and overall improvements to the airport.
Airport Director: Ron Maness | 910-692-3212 ext. 1002
Watch Ron's interview with CVB CEO Phil Werz as part of their Paradise in the Pines series.

Finance Administrator:
Carol Oakley
910-692-3212 ext 1008
Operations Manager:
Paul Puszynski
910-692-3212 ext 1003
Administrative Assistant:
Joy Cheechov
910-725-4071
Customer Service Representatives:
Amber Faull
Kathy Cardona
Facility Maintenance:
Carl Cameron
Line Service Technicians:
Ricky Boahn
Timothy Bean
Aaron Bradford
Barry Fetzer
Justin Mudler
Jody Phillips
Ryan Speight
Canaan Theis